contemporary
at woven, we offer our clients the highest quality hand-knotted rugs available anywhere. all of our rugs are 100% hand made by highly skilled artisans, employing age-old techniques and using the finest natural materials.
our collection was born in tiny villages in turkey, nepal, egypt, iran and other far flung corners of the world. as the conservator of these lovely works, woven strives to continue to collect only the finest offerings and present them to our discerning clientele.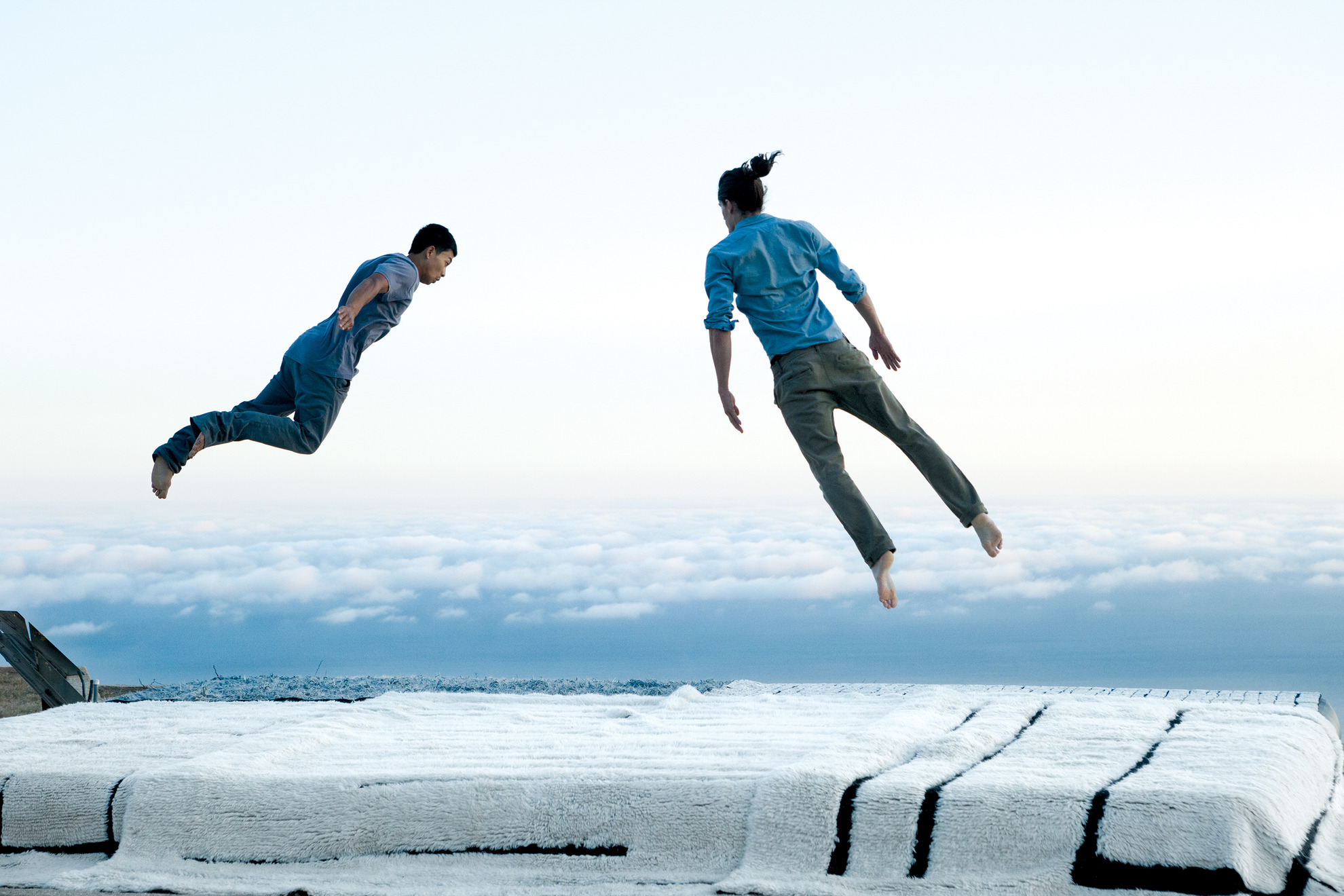 ×
thank you for inquiring about

a woven sales manager will contact you shortly.